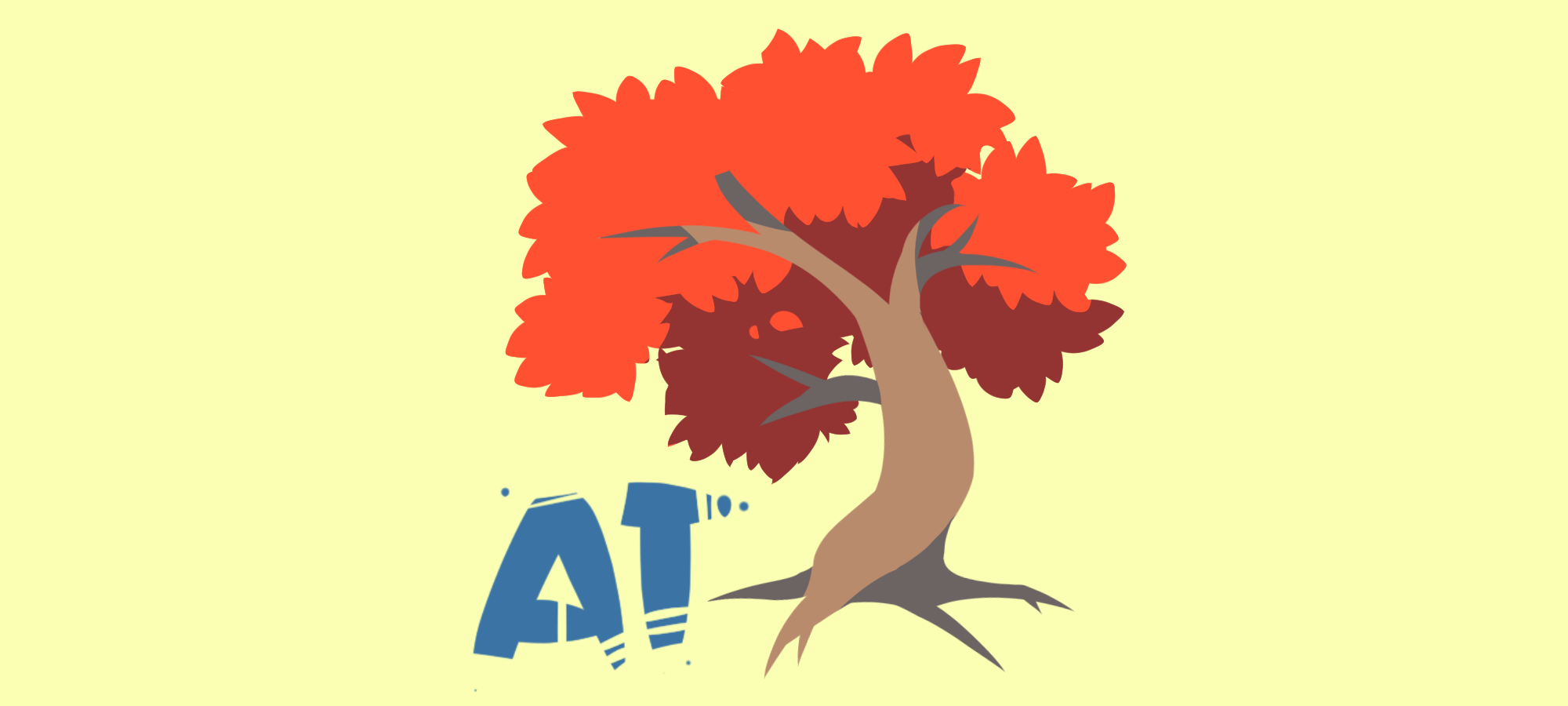 Anytown
A downloadable game for Windows and macOS
In Anytown, you explore quaint hilltop towns—each one randomly-generated and entirely unique. At your disposal are a set of tools such as a fly-over view, switching between day and night, and taking screenshots, to help you experience your scenic creation in first-person.
To encourage exploration of every possible nook and cranny, glowing red collectibles are scattered throughout for you to find: on the sides of walls, in flowerpots that drop from the sky when you reach an area of the town you haven't been to yet, and with dogs that roam the town.
This project is a work in progress!
Follow me on tumblr @take-it-to-art for more, or check out my Youtube!
Last but not least, happy 2018!